An Advocate for Veterans and Their Families
If you have a service-connected disability, or if you have a family member who was in the service and has died, you may be entitled to benefits from the Department of Veterans Affairs. Unfortunately, the complexity of the veterans claims system deters many people from seeking the benefits they deserve.
At the law firm of Chuck Pardue in Augusta, Georgia, we represent veterans and their families seeking VA benefits at every stage of the process. Attorney Chuck Pardue, who heads our military law practice, has a long history of military service with the Judge Advocate General (JAG) Corps.
If you need guidance through the VA system, don't hesitate to contact us for a free phone consultation with an experienced veterans benefits lawyer.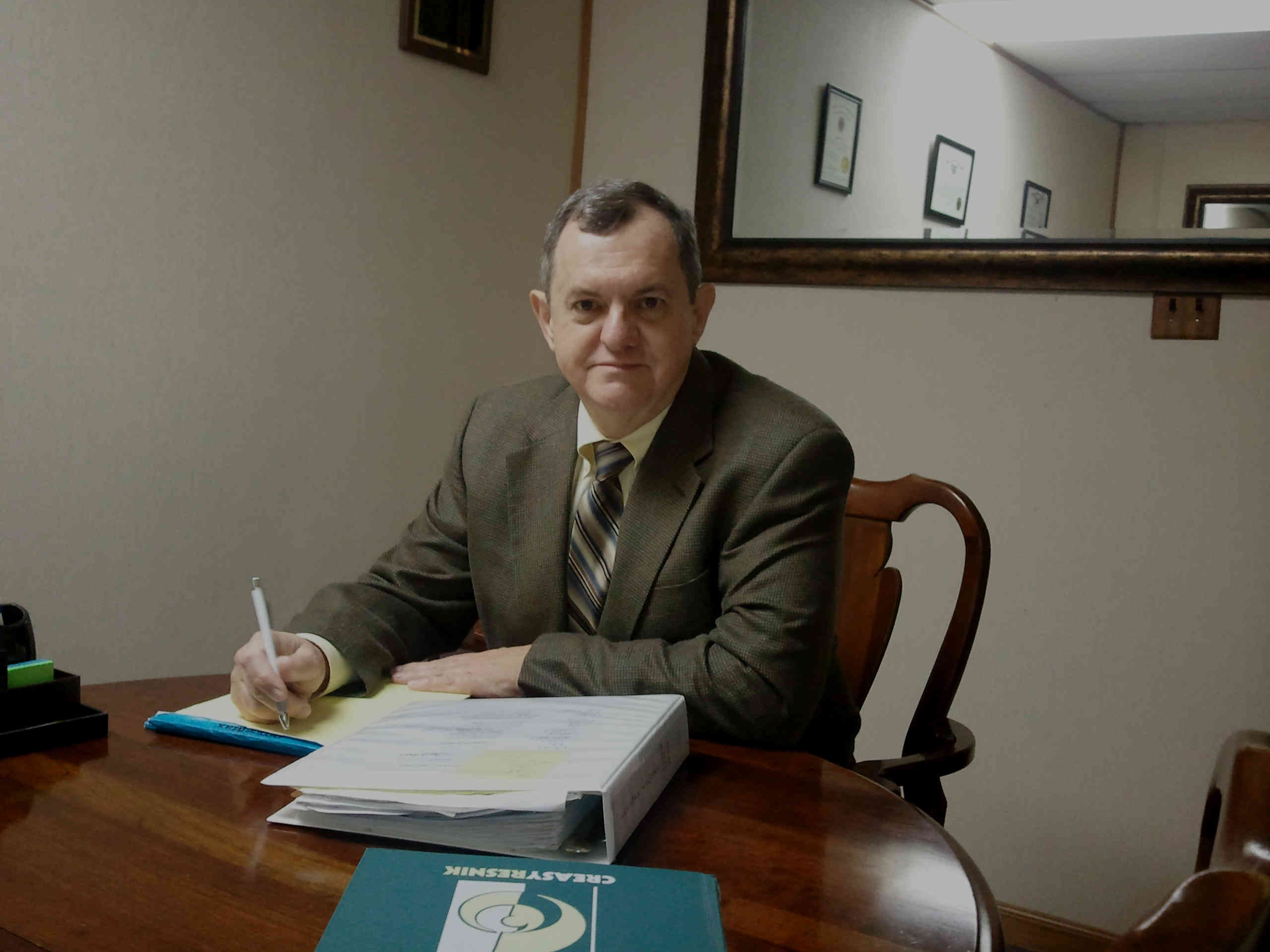 Filing and Appealing Benefits Claims
Our firm can help you file your claim for veterans benefits or veterans death benefits if you have not already done so, and if your claim has been denied, we can represent you throughout the appeals process, all the way up to the top if necessary. If you need a discharge upgrade in order to be eligible for benefits, we can pursue that as well.
When it comes to veterans benefits, it is important to never give up. People whose claims have merit and who are persistent at pursuing them have a much higher chance of success than those who abandon their claims after one or more denials.
Every time your veterans claim is denied, there are strict deadlines for filing your next appeal. If you do not meet these deadlines, you will have to start the process all over again. We are familiar with these deadlines and will make sure they are met so that you pursue your claim in a timely fashion.
Exploring Availability of Veterans Pensions
In addition to service-connected disability benefits, pensions are also available for certain wartime veterans who have become disabled by other means or who are over 65. In some cases, veterans are eligible for the VA to pay for their housebound treatment or assisted living.
We can help you put together an estate plan that takes into account the availability of veterans pensions and help you pursue those benefits if and when you become eligible for them. Contact us to learn more about veterans pensions and all other types of veterans benefits.
Don't hesitate to contact us to discuss your specific circumstances. We will represent you passionately, giving you the kind of help we would demand for ourselves if we were service members in legal trouble.
A Law Firm That Service Members Can Rely On
Our attorneys are devoted to providing comprehensive legal services to military personnel, veterans and their families. Military law touches upon a wide range of issues for people under its jurisdiction, and it is important to work with a lawyer who is familiar with the applicable law.
Attorney Chuck Pardue has a long history of military service with the Judge Advocate General (JAG) Corps and extensive experience with military trials. Within each of our practice areas, we are highly attuned to the unique considerations affecting our many military clients. Our services include but are not limited to the following:
Veterans Disability Claims
We help veterans and their families file claims and appeals for VA disability benefits. We represent veterans across the globe.
Car Accidents/ Personal Injury
We are experienced attorneys that will help guide you through the traumatic experience of being injured.
Medical Malpractice
If you were injured during medical treatment then you may be entitled to substantial compensation.