MEDICAL MALPRACTICE
At Chuck Pardue Law in Augusta, Georgia, many of our clients are members of the military, and we have extensive experience in military law. We often represent service members at Fort Gordon, Fort Stewart Military Reservation and Hunter Army Airfield. For a free phone consultation with an experienced attorney, contact us today.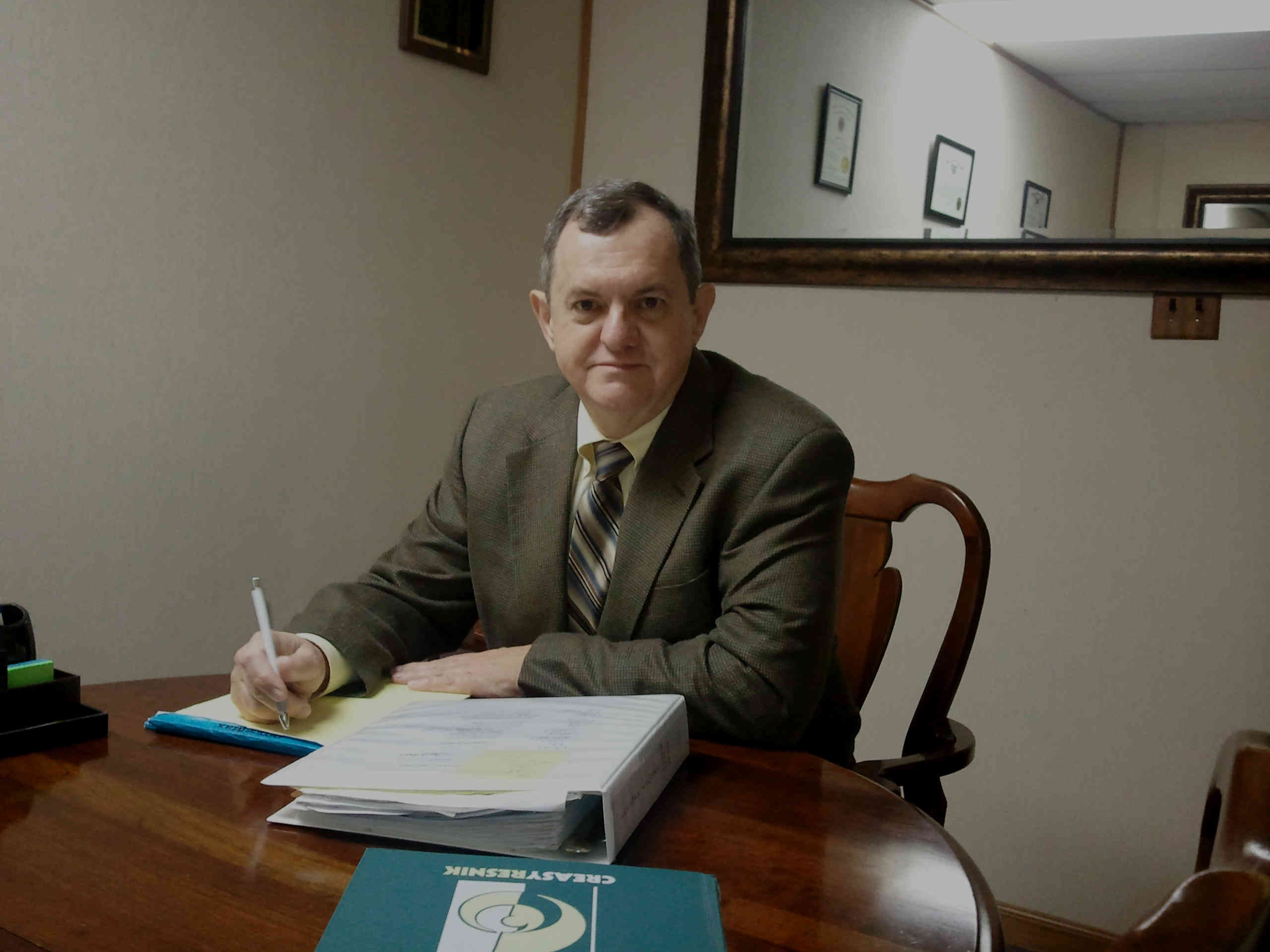 Representing People Injured Due to Medical Errors
When you put your trust in a doctor or other professional to perform a medical procedure or exam, you deserve to be confident that your caregiver is doing everything possible to make sure your body and your health are protected from any potential negative consequences.
If you have been injured due to a medical error, you may be able to file a malpractice claim. At the law firm of Andrews & Sanders Law Offices in Savannah, Georgia, we have experience representing clients who have been injured due to medical negligence. Contact us for a free phone consultation with a knowledgeable medical malpractice attorney.
Holding Doctors and Hospitals Accountable
Doctors, other medical professionals, and health care providers such as hospitals are legally required to adhere to professional standards of care in the services they provide to patients. When they violate those standards and someone is harmed as a result, that person is entitled to compensation for medical malpractice.
Our firm represents clients who have been injured due to all types of medical malpractice, including but not limited to the following:
Birth injuries
Surgical errors
Failure to diagnose cancer
Failure to diagnose other conditions
Improper anaesthesia
Medical malpractice cases are unique in many ways, and it is important to consult a lawyer who knows what it takes to prove one of these claims. We work with qualified medical experts to document the exact causes of our clients' injuries and the breaches of professional standards that were involved.
Seeking Compensation for Medical Malpractice
If you have received treatment on a military base or in a VA hospital or other military medical facility and believe you have suffered medical malpractice, you need an attorney who is familiar with the unique laws that apply to military medical malpractice cases, including the Federal Tort Claims Act and the Feres doctrine. We are able to represent service members at Fort Stewart Military Reservation, Hunter Army Airfield and other locations.
Don't hesitate to contact us to discuss your specific circumstances. We will represent you passionately, giving you the kind of help we would demand for ourselves if we were service members in legal trouble.
A Law Firm That Service Members Can Rely On
Our attorneys are devoted to providing comprehensive legal services to military personnel, veterans and their families. Military law touches upon a wide range of issues for people under its jurisdiction, and it is important to work with a lawyer who is familiar with the applicable law.
Attorney Chuck Pardue has a long history of military service with the Judge Advocate General (JAG) Corps and extensive experience with military trials. Within each of our practice areas, we are highly attuned to the unique considerations affecting our many military clients. Our services include but are not limited to the following:
Veterans Disability Claims
We help veterans and their families file claims and appeals for VA disability benefits. We represent veterans across the globe.
Car Accidents/ Personal Injury
We are experienced attorneys that will help guide you through the traumatic experience of being injured.
Medical Malpractice
If you were injured during medical treatment then you may be entitled to substantial compensation.