CAR ACCIDENTS
At Chuck Pardue Law in Augusta, Georgia, many of our clients are members of the military, and we have extensive experience in military law. We often represent service members at Fort Gordon, Fort Stewart Military Reservation and Hunter Army Airfield. For a free phone consultation with an experienced attorney, contact us today.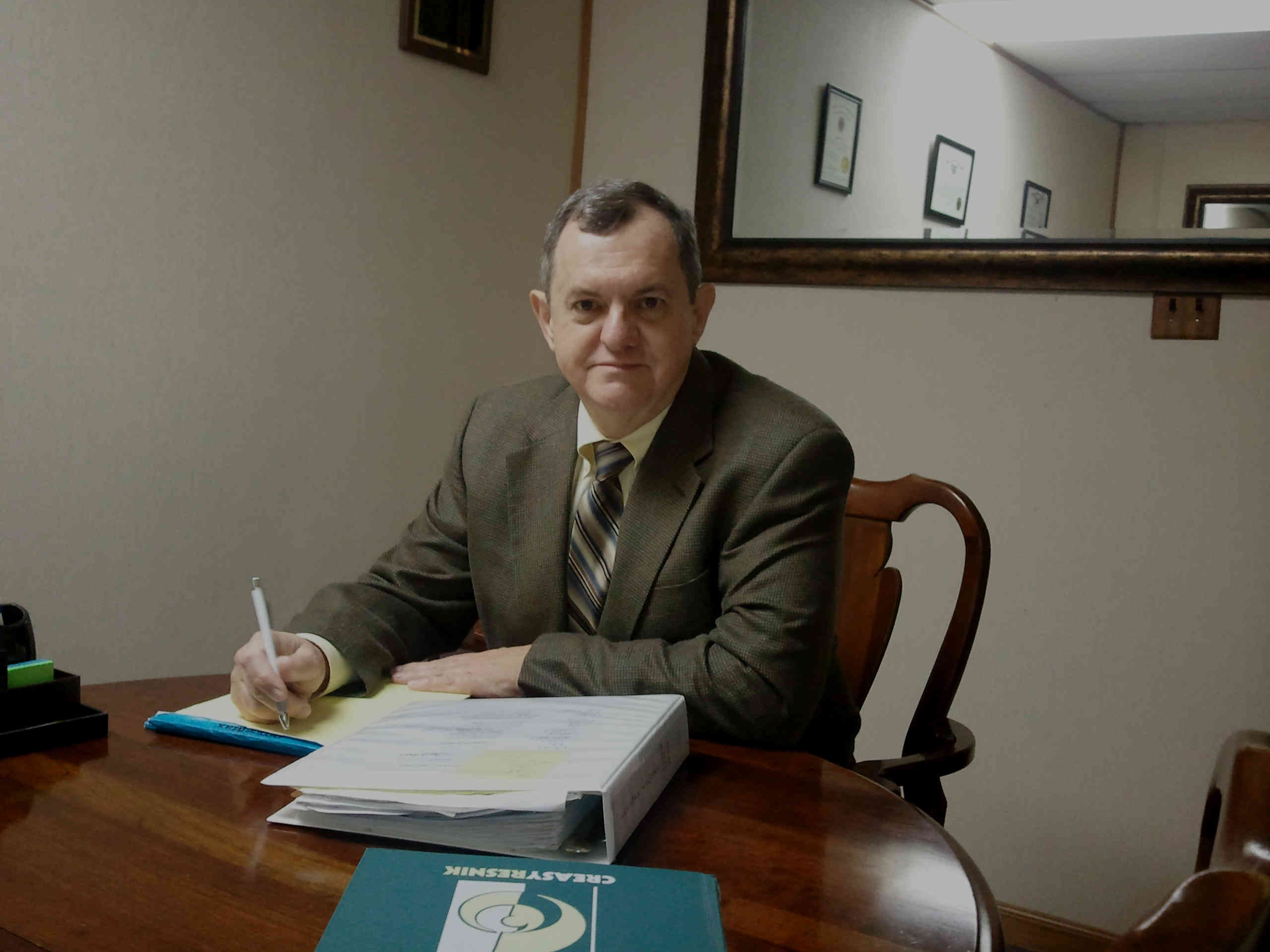 Guiding You Through Recovery with Experience
Attorneys at Chuck Pardue Law have successfully assisted car accident victims in the Augusta, Georgia (CSRA); Evans, Georgia; Martinez, Georgia; Fort Gordon, Georgia; and Grovetown, Georgia area for 30 years. Many of our cases involve injuries to military families as well as civilian families. Pardue Law knows from experience how to successfully navigate the car claim process, deal with medical bills, and obtain fair net cash recovery for our clients.
Have you been hurt in an automobile or truck accident and it is not your fault? What do you do?
Determine if anyone else is hurt and call 911 for police and ambulance.
Do not move vehicles unless instructed to do so by the police. Moving the vehicles makes it more difficult to determine who was at fault or caused the accident. Take pictures on your cell phone.
Cooperate with police and emergency responders. The police will ask for the driver's license and insurance information of all drivers.
If you are hurt in a major collision, allow the EMTs to transfer you to the ER for examination and treatment. This could be important to your case later to document the seriousness of your injuries. Many individuals do not realize how serious they have been hurt until later. Insurance usually places a higher value on cases where the injured person is taken from the accident scene by ambulance. If that is not practical then obtain an examination and treatment as soon as possible.
Do not discuss your case with the at-fault party's insurance adjuster.

 

The adjuster works for the insurance company and is motivated to pay as little as possible on your claim. Insurance adjusters often use what you initially tell them about the accident to build a case to deny liability or minimize what they ultimately have to pay. Let Chuck Pardue Law

 

handle all communications with the insurance company to protect your interests.
Call Chuck Pardue Law

706-823-2000

now for a free consultation.
 Chuck Pardue Law does not charge our injured clients for assistance for car damage and rental car claims including diminished value claims for your repaired vehicle.
How much is my car accident injury worth?
Every case is unique. Since 1986 Pardue Law has collected for our clients over 1,000 personal injury recoveries which ranged from a few thousand dollars to over 3 million dollars. Recoveries for Chuck Pardue Law clients depend on the negligence of the at-fault party, seriousness of injuries, amount of medical bills, lost wages, and available insurance or assets of the at-fault driver. Chuck Pardue Law maximizes net recoveries (the amount our clients receive at the conclusion of the case). In many cases to increase the net recovery for a client we negotiate with medical providers and health insurance companies, including Tricare, and Medicare, to reduce required medical reimbursements from settlements. This frees up more funds for our clients. Although we cannot guarantee a recovery, our job is to maximize recoveries, whereas an insurance adjuster's job is to minimize your cash settlement. All of our car accident cases are on a contingency basis (if we do obtain a recovery for you, then you owe us nothing).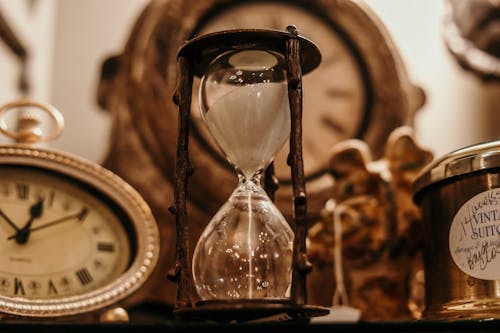 How long does it take to finish my accident case?
Time to finish a case varies. Some cases with simple non serious injuries are resolved in a few months (4-6 months). However, serious injury cases requiring extensive medical treatment and rehabilitation may take several years. Lawsuits in Georgia, if the case is not settled before then, have to be filed within two years of the date of injury. Lawsuits often add one to three years to the process. Pardue Law resolves approximately 95% of the car accident cases without a lawsuit being filed. When an insurance company is unreasonable on the issue of who is at fault or how much has to be paid, after discussions with our clients we then file a lawsuit. A typical case involves waiting until all major medical treatment is completed or the physicians state the client has reached maximum medical improvement. Thereafter, it normally takes approximately 30 days for the medical providers to forward their bills and records to Chuck Pardue Law. Routine cases are settled in about 8 weeks later after we send all of the required documentation to the insurance company. No cases are settled without client approval.
A Law Firm That Service Members Can Rely On
Our attorneys are devoted to providing comprehensive legal services to military personnel, veterans and their families. Military law touches upon a wide range of issues for people under its jurisdiction, and it is important to work with a lawyer who is familiar with the applicable law.
Attorney Chuck Pardue has a long history of military service with the Judge Advocate General (JAG) Corps and extensive experience with military trials. Within each of our practice areas, we are highly attuned to the unique considerations affecting our many military clients. Our services include but are not limited to the following:
Veterans Disability Claims
We help veterans and their families file claims and appeals for VA disability benefits. We represent veterans across the globe.
Car Accidents/ Personal Injury
We are experienced attorneys that will help guide you through the traumatic experience of being injured.
Medical Malpractice
If you were injured during medical treatment then you may be entitled to substantial compensation.